Complete, efficient, secure data protection for any environment.
Start your free 30-day trial today

Minimise any potential data loss by backing up as often as you want without impacting system performance or productivity.
Minimise costly downtime by starting your backup as a virtual machine to get your system up and running in mere seconds, not hours.
Defend your data and ensure its integrity with built-in AI-based anti-ransomware protection and blockchain notarization.
Comprehensive data protection has never been so effortless or cost-effective. Get all of the maintenance, upgrades, and technical support in the subscription price - no need to pay additional fees.
Safeguard more hypersupervisors - RedHat, KVM, Oracle, VM, Citrix Xen, VMware, and Hyper-V - with simple licensing per host, to protect an unlimited number of VMs.
One solution for any infrastructure - Acronis Cyber Backup safeguards data cross physical, virtual, cloud, and mobile environments.
Restore an entire system to new, dissimilar hardware in just a few clicks. Our technology ensures easy system migration between physical and virtual platforms.

Simple backup is no longer enough, which is why Acronis Cyber Backup integrates the backup industry's first AI-powered anti-ransomware protection.
Automated bare-metal recovery is up to twice as fast, thanks to a complete system image and smart technology that automatically detects boot requirements.
Request a free 30-day trial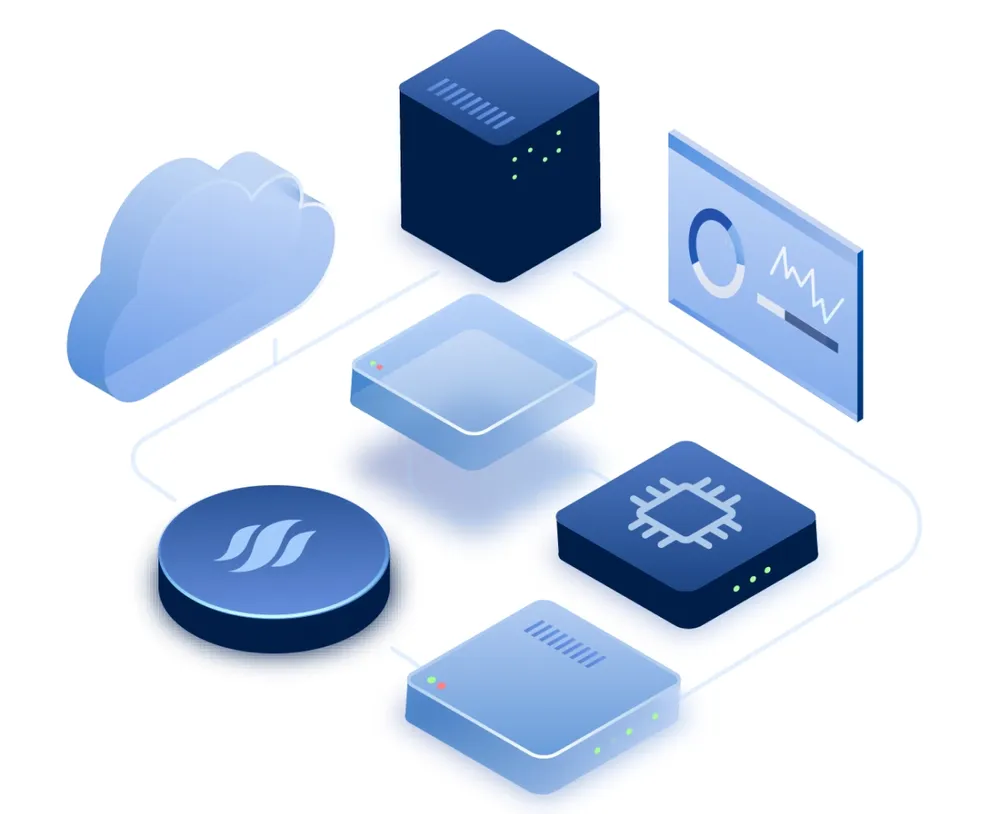 Protection for 20+ platforms from a single console.
Physical
Windows Server
Windows Server Essentials
Linux
Virtual
VMware vSphere
Microsoft Hyper-V
Citrix XenServer
Red Hat Virtualization
Linux KVM
Oracle VM Server
Cloud
Microsoft 365
Google Workspace
Azure
Amazon EC2
Applications
Microsoft Exchange
Microsoft SQL Server
Microsoft SharePoint
Microsoft Active Directory
Oracle Database
Endpoints
Mobile
Benefits of Acronis Cyber Protect
Of UK businesses identified a cyber attack in the last 12 months
Avg cost impact of cyber attack on medium/large business in the UK
Only 19% of businesses have a proactive formal incident response plan
Start your free 30-day trial today